Opp Packing Tape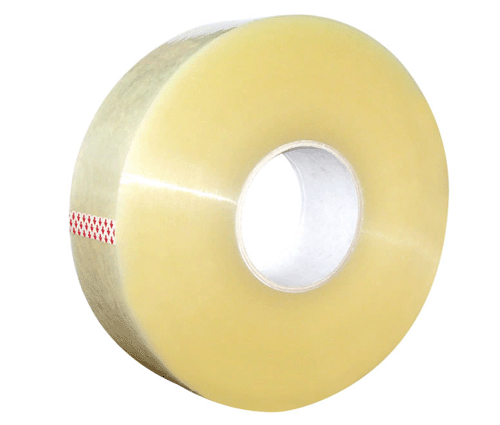 ◊ OPP packaging tape is made of bi-axially oriented polypropylene (BOPP) film coated with acrylic emulsion adhesive or hybrid adhesive
or the new invention of the natural rubber based adhesive.
◊ Rubber based adhesive not only provide a powerful bond but are extremely environmental friendly as well.
◊ Hybrid adhesive is strong bonding to polystyrene boxes.
◊ For acrylic emulsion adhesive, it is best for long term storage and excellent clarity.
* This page last updated : 25/02/2013 ( 12:59:02 PM ).
* The information herein is subject to change without any notice.